The Cook's
Arsenal
Gain the key ingredient of holistic knowledge to feed your family's health.
The Balanced
Home
Change what you live on and what you live in. When you shape home, it shapes you.
The Sourdough
Culture
Learn how to go from a sack of flour to an Insta-worthy loaf of authentic sourdough.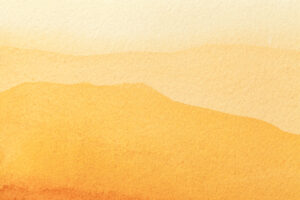 Community Favorite!
From starter to finish
Just discovering the world of sourdough? Want to advance your lame-scoring skills? Our Bread Basket course + kit bundle is the gift that keeps on giving—any way you slice it.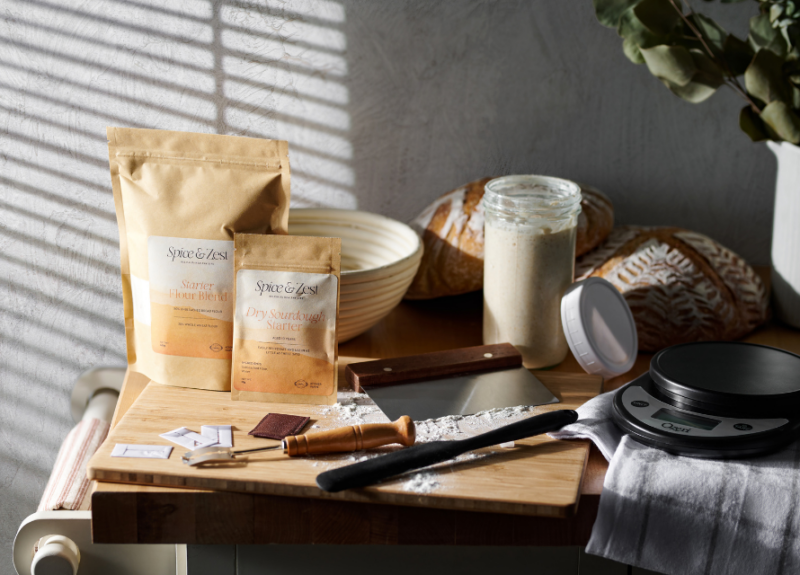 Featured Articles
A change in mindset doesn't cost a dollar
Back in 2015, I embarked on a mission to create the perfect donut. My experiments were quite successful, as you can see here. The catch? I …
Watch & Learn!
Learn what to do | Understand why it works
Our courses make it easy to follow and make you ready to lead.
The simplest and fastest way to learn sourdough baking! See below for full program details.
Registration for the Aug 16-18th workshop is …
New members pay $49.95 for 2 months access.
(optional) Extend for $9.95 per month (cancel anytime).
To extend membership, return to this …
Testimonials
What others are saying
"This course is really phenomenal! I'm so glad I joined! I made some great breads that came out super tasty."
"We are hooked on sourdough, my family cannot get enough. Thanks so much for everything.☺"
"I am so glad I took the course. I have baked bread, challa and crackers consistently ever since. They have all come out delicious and fluffy. We have not bought a single bread, roll, Challa or other baked goods since I started…"
"Sarah's course was foundational. It was so clear and taught so much that I was able to experiment with hydration levels and different flours and methods almost right away. My family loves the breads and other products that I make and I no longer Feel guilty serving bread and eggs for dinner."
"Thank you for your amazing guidance. I made a cinnamon raisin sourdough bread. It's so delicious! I also tagged you on my insta account…thanking you and telling everyone about your amazing course! I couldn't have made all these delicious breads without your tricks and teachings."
"I made my first bread for Shabbos. Was an amazing experience. It really went so smoothly from starter feeding to end results."
"Sarah is a self-taught master of her craft. Her understanding of baking and the process of creating sourdough is truly impressive. It was an honor to have her teach me the art of sourdough."
"I've been baking your country loaf with much success. Thank you for all the great info."
"I can not tell you enough how much I love this whole process!! Thank you for sharing your wealth of knowledge."